Know your net worth—now and for the rest of your life.
Use our FREE net-worth calculator to learn what you're worth now, and what your estate will leave behind.
CALCULATE NOW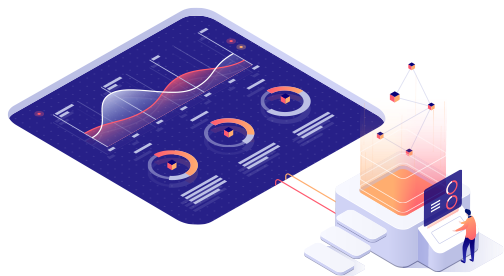 Take your first step toward lifelong financial clarity.
The most comprehensive financial forecasting tool on the market, LifeLens factors in every aspect of your financial present and future to help you gain complete control of your financial life.
The many features of a best-in-class forecasting tool.
ALGORITHMS WITH
40,000+ CALCULATIONS
DATA-ENCRYPTED
CONFIDENTIALITY
ONE-ON-ONE
CONSULTING
PROFESSIONAL
APPRAISAL
ZILLOW
EVALUATION
VIDEO TUTORIAL
LIBRARY
LIVE CHAT
WITH EXPERTS
ASSISTANCE AT
EVERY STEP
Answer all of life's questions with confidence.
FAMILY SUPPORT

Can we afford to expand our family and have a child?
EARLY RETIREMENT

Can I afford to retire earlier than planned?
DEATH OF SPOUSE

Will my spouse have enough money when I pass away?
GENEROSITY

Can we afford to give more to our favorite charities?
ESTATE PLANNING

How much will I leave behind to my spouse and family?
HOME DECISIONS

Can we afford to buy a home or upgrade our current home?
CAREER PATH

If I changed jobs, how much would that impact our finances?
EDUCATION

Can we afford to help our children pay for college expenses?