Design your future, one decision at a time.
LIFELENS IS THE FINANCIAL FORECASTING TOOL OF A LIFETIME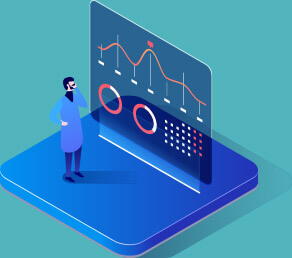 FINANCIAL CONTROL BEGINS WITH UNDERSTANDING
Put a life's work behind your financial future.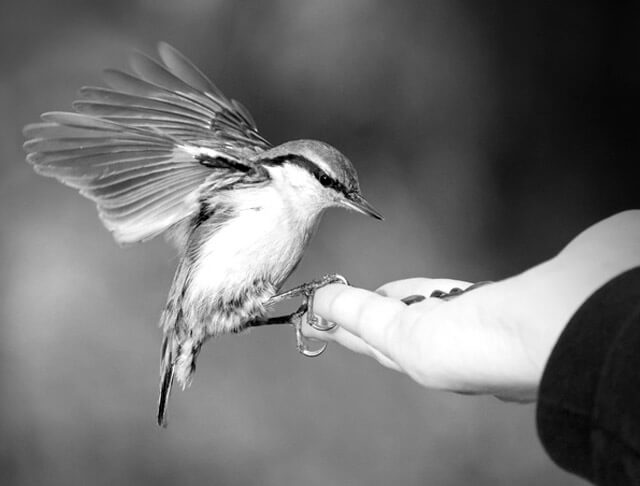 Better modeling for the greater good.
One of the primary reasons Paul Neff created LifeLens 30 years ago was to achieve a clear, confident understanding of how much he could afford to contribute to his most beloved nonprofits and charities.
The clarity of LifeLens financial forecast surprised Paul by showing him he could afford much more than he thought. Over the years, many LifeLens users have experienced this same pleasant surprise. The financial clarity afforded by LifeLens not only supports greater individual wealth—it supports the generosity that benefits the greater good.